Assalamualaikum. />


i'm the independent woman

in becoming though..

3:09 PM

i miss you..forever and ever..till u come back here

Sunday, September 26, 2010

im sad when they said that you're already walk away..

how dare they never ask me to went there too..

how dare they never told me about that before you go..




its okay what can we do anymore

its already happen..right??




But!! the most thing you should know is.....;

You're the one that always gonna be mish so much..

And im sorry because i wasn't there when you're gettin going..

Neway my PMR is just about a week anymore..

Lastly, take a very good care of yourself yup..

Im here waiting for you to come back again soon..

Remember!! always online facebook or ym..

Im excited to know how are you there..

Buy me a Manchester United / Man City shirt kay..!!

Okay lah..i've got so much left to say..

Let the rest of it..i keep it as my secret..the best damn secret in da world..

And its okay..i still have my beloved adek here with me..

He can take care of me too..




BIOGRAPHY

this is who i am
WELCOME TO MY BLOG DUDE.
YOU ARE LOADING TO GET INTO MY LIFE STORY.

PLEASE ENJOY IT.



Hey, it's me Dayang Shuhaida. But they just call me D

Everyone in life is gonna hurt you, you just have to figure out which people are worth the pain.

When life gives you a hundred reasons to cry, show life that you have a thousand reasons to smile.

Allah SWT is the reason why even in pain, you smile; in confusion, you understand; in betrayal, you trust; and in fear, you continue to fight.

Nothing can change your destiny except dua to Allah.

I seek for Allah bless when day comes and I believe in Allah guidance when night comes.

Sky is always changing its color. Just like the sky, human need to change.

As muslim, we have to keep moving on, upgrading our mind, to reach our dream.

Remember, Allah doesn't like those who only keep his seat every time.


To give a trust to someone complete stanger, does you think that its an easy thing??
Your difficulty to give the trust is the strong protect for you from being fooled or being hurt
So that makes me a heartless woman when it comes to a relationship ;)



AFFILIATES

its the great escape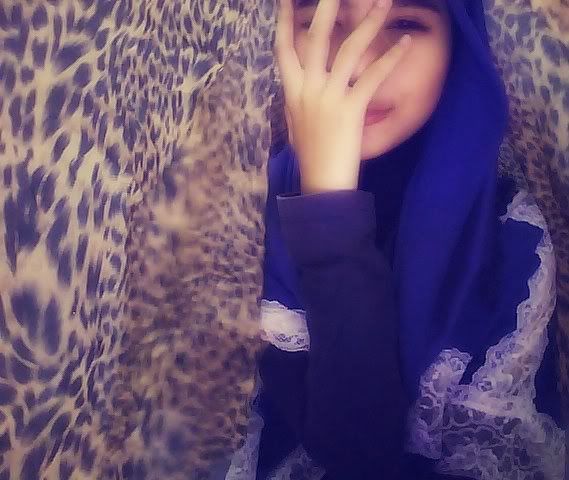 STALK ME
communicate with me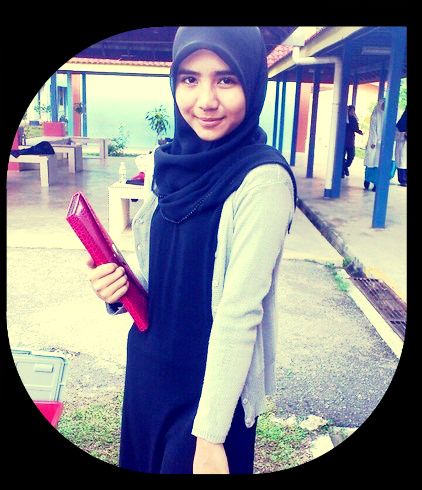 HAPPY MOMENTS WITH MY BESTIES