Assalamualaikum. />


i'm the independent woman

in becoming though..

4:57 AM

setelah lama tak shopping sekali..

Tuesday, September 7, 2010

pergh..
pnat and kind of fun..
maw tak penatnya..
kemarin bukan main sakan shopping dekat ou..
kaki ni an dah rsa macam nak teputus dah..
huh..kalau aku tau..
better aku pergi tgok wayang..dah la tgah kepunan nak tgk step up 3d..
Sharni Vinson cute!!

masa ngah shopping ttiba ja tnampak kedai musik..
so..aku ckap kat abah..
"abah after pmr..i want that one..can arh??"
abah cakap; "5A ke atas dlu..then you can have it"
bnda tue actually gitar acoustic jaw pon..
haha..

oooo..
insyaallah..

pastu ttiba ku ngan abg2 yang laen smbang..
wujud plak stu topic; Jam tangan..
then i said.."ouh kalau jam..dayang mnat g-shock..sporty but cute colour.."

abg aku ckap;"hah 6A..abg hadiahkan nnti..so blaja rjin2.."

oooo..
insyaallah..

BIOGRAPHY

this is who i am
WELCOME TO MY BLOG DUDE.
YOU ARE LOADING TO GET INTO MY LIFE STORY.

PLEASE ENJOY IT.



Hey, it's me Dayang Shuhaida. But they just call me D

Everyone in life is gonna hurt you, you just have to figure out which people are worth the pain.

When life gives you a hundred reasons to cry, show life that you have a thousand reasons to smile.

Allah SWT is the reason why even in pain, you smile; in confusion, you understand; in betrayal, you trust; and in fear, you continue to fight.

Nothing can change your destiny except dua to Allah.

I seek for Allah bless when day comes and I believe in Allah guidance when night comes.

Sky is always changing its color. Just like the sky, human need to change.

As muslim, we have to keep moving on, upgrading our mind, to reach our dream.

Remember, Allah doesn't like those who only keep his seat every time.


To give a trust to someone complete stanger, does you think that its an easy thing??
Your difficulty to give the trust is the strong protect for you from being fooled or being hurt
So that makes me a heartless woman when it comes to a relationship ;)



AFFILIATES

its the great escape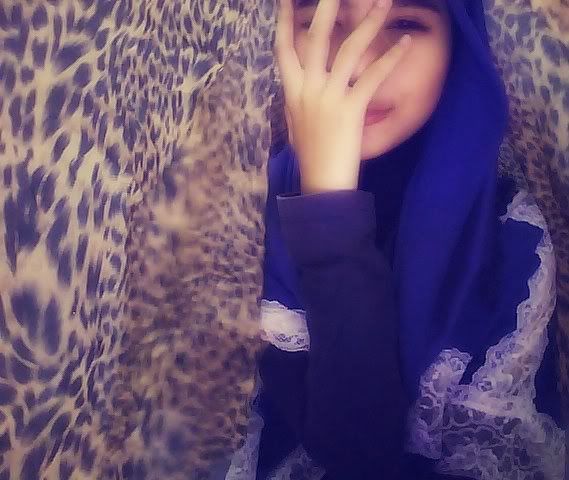 STALK ME
communicate with me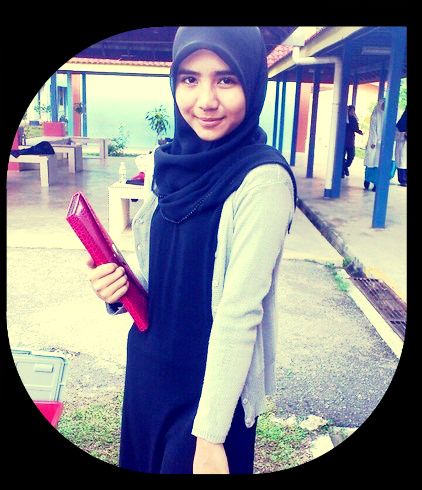 HAPPY MOMENTS WITH MY BESTIES