Assalamualaikum. />


i'm the independent woman

in becoming though..

2:17 AM

Khutbah Dari Muhammad Issya :)

Wednesday, April 13, 2011

apabila Muhammad Issya berkata ;

mcm nie..kita kalo dosa ngn Allah..kita mntk maaf kat Allah..kita taubat..Allah terima taubat kita..alhamdulillah..

tapi kalo kita buat salah ngn manusia

kita kena p mntk maaf kat manusia tu

kalo kita mintak maaf kat Allah..xdak apa

kita buat semua dh..solat ckop..study hard..semua lengkap

sbb dosa kita ngn manusia blom terampun

biar lah kita mengalah ngn org tu

EGO !!

ok..




credits to him..entah tak pasal2 aku kena ceramah mcm tu plak ngan mamat nie mlm2 buta

but its okay..ceramah yg betol..for my own sake jgak an~

bagus jgak mamat nie..patutnya dia masuk maktab..jadi cikgu kaunseling ja lg bagos~

ni tidak..jadi cikgu kaunseling DOTA!!

heh~ ntah papa ah kau nie~




BIOGRAPHY

this is who i am
WELCOME TO MY BLOG DUDE.
YOU ARE LOADING TO GET INTO MY LIFE STORY.

PLEASE ENJOY IT.



Hey, it's me Dayang Shuhaida. But they just call me D

Everyone in life is gonna hurt you, you just have to figure out which people are worth the pain.

When life gives you a hundred reasons to cry, show life that you have a thousand reasons to smile.

Allah SWT is the reason why even in pain, you smile; in confusion, you understand; in betrayal, you trust; and in fear, you continue to fight.

Nothing can change your destiny except dua to Allah.

I seek for Allah bless when day comes and I believe in Allah guidance when night comes.

Sky is always changing its color. Just like the sky, human need to change.

As muslim, we have to keep moving on, upgrading our mind, to reach our dream.

Remember, Allah doesn't like those who only keep his seat every time.


To give a trust to someone complete stanger, does you think that its an easy thing??
Your difficulty to give the trust is the strong protect for you from being fooled or being hurt
So that makes me a heartless woman when it comes to a relationship ;)



AFFILIATES

its the great escape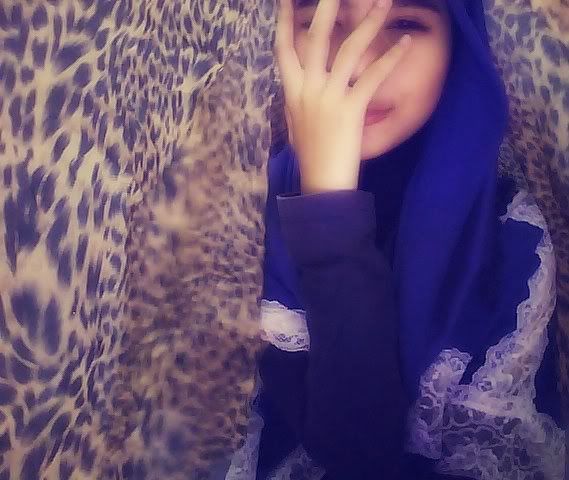 STALK ME
communicate with me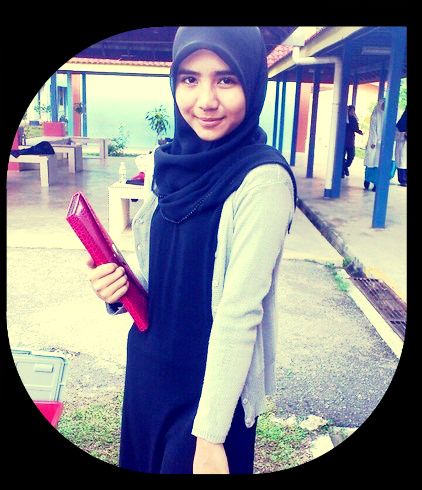 HAPPY MOMENTS WITH MY BESTIES